Topic "social media"
In growing trend of lean startup news organizations, InsideClimate News wins Pulitzer Prize for national reporting. The site received the award for its coverage of oil pipe regulations. [The New York Times]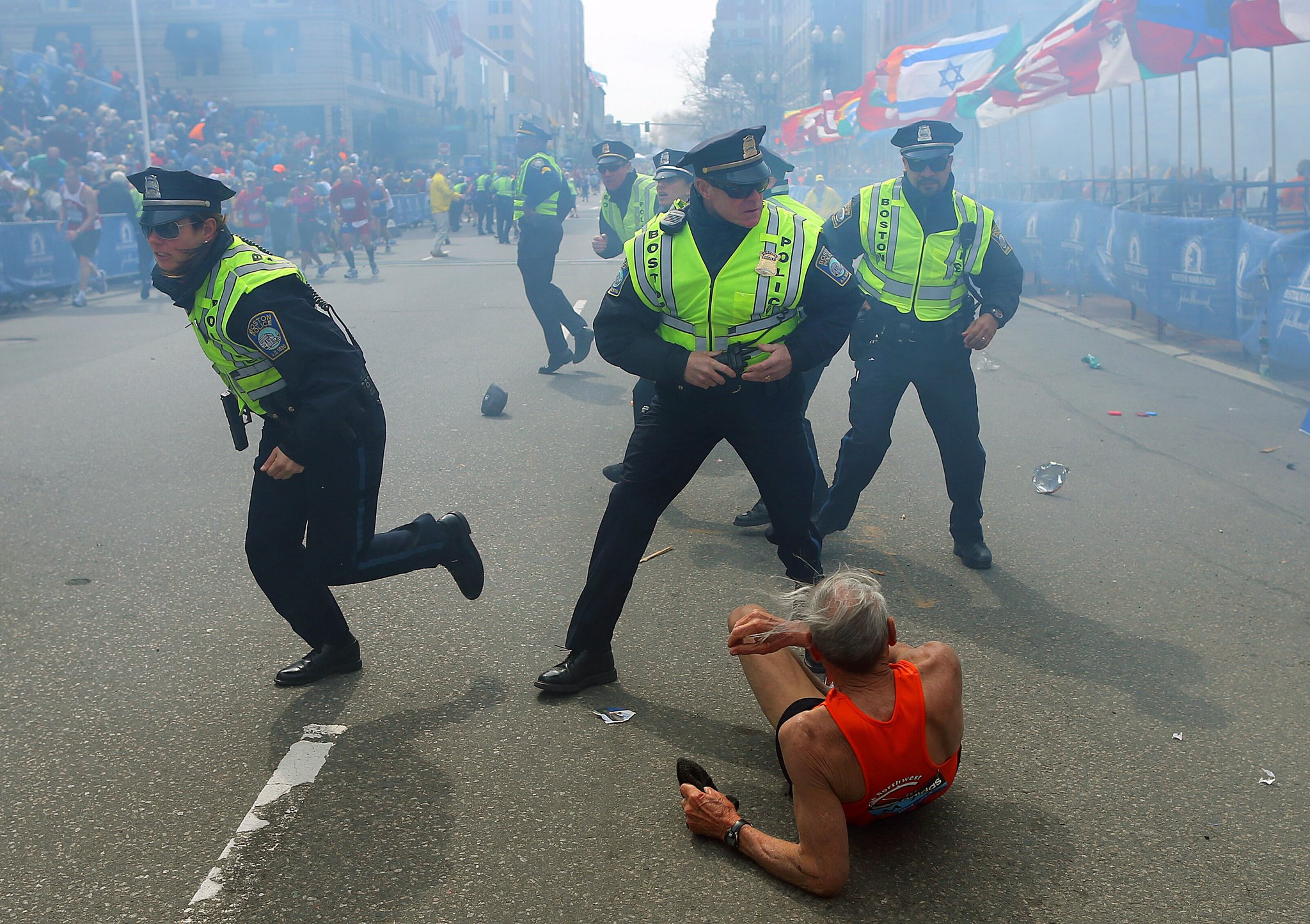 Boylston Street in Boston after the bombing. Source: John Tlumacki, The Boston Globe Sports Read more »
Profile photo of Matthew Keys. Source:
@TheMatthewKeys
.
Screenshot of sharing features as part of Facebook's revamped News Feed. Source:
Facebook + Journalists
An image taken from the group's Facebook page.
"It's Colombia, not Columbia" is the name of a campaign started by four Colombians on social networks to make sure their country's name is spelled correctly, said Colombian newspaper El Tiempo. Read more »
Politico highlighted the doubts about
how often President Obama shoots skeet
at Camp David to illustrate the administration's tight control over the commander-in-chief's image.
Read more »
Almost all those surveyed said they had "
"little or no command of digital security tools."