Topic "Twitter"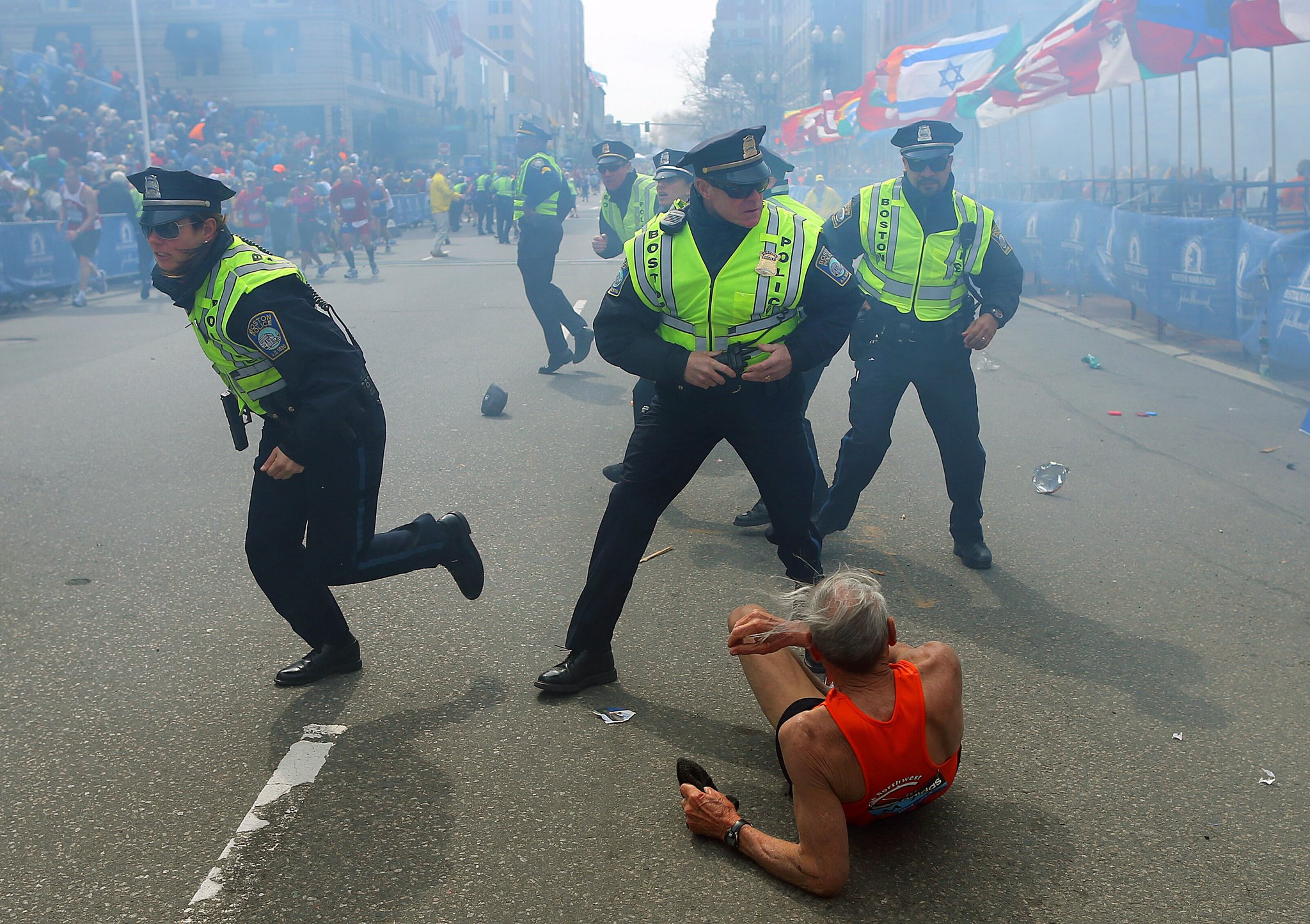 Boylston Street in Boston after the bombing. Source: John Tlumacki, The Boston Globe Sports Read more »
April 16 cover of The Sun Chronicle. Poynter via the Newseum.
Front pages & stories behind the stories highlight tragedy in Boston [Poynter]
There is no lack of stories about false or misleading material that comes out of the rush to publish information shared on social networks. In one recent case, the Brazilian sports journalists Farid Germano Filho of Pampa announced on Twitter that Argentine footballer Enrico Cabrito signed with the Brazilian Grêmio soccer club. Hours later, it was revealed that the athlete had been made up by netizens and Germano Filho's social media account had been hacked. Read more »
Twitter might just be the most influential seven-year-old in the world. On Thursday, March 21, the micro-blogging service celebrated its "birthday" seven years after Twitter co-founder Jack Dorsey sent the first tweet. Read more »
Nicolás Maduro. Source:
Wikimedia Commons
​The Andean Foundation for Social Observation and Media Studies, Fundamedios, said that its Twitter account had been suspended for six days "without warning and without explanation." Although the account has already been reactivated, Read more »
Newsletter
Subscribe to our twice weekly newsletter about journalism in the Americas.
Choose your language: