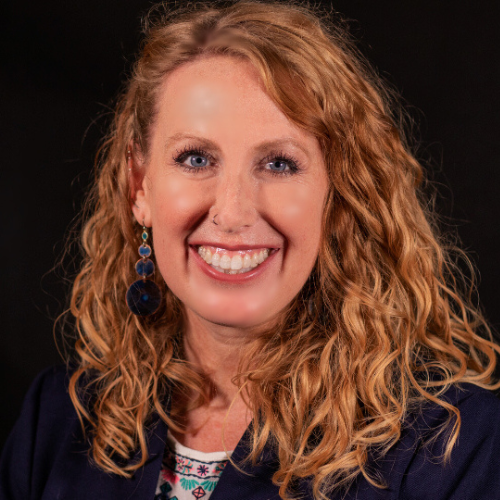 Summer Harlow is an associate professor of journalism in the Valenti School of Communication at the University of Houston. A former journalist, she earned her Ph.D. in Journalism and an M.A. in Latin American Studies from the University of Texas at Austin. Trilingual (English, Spanish, and Portuguese), she researches the intersections of journalism (mainstream and alternative), social movements, and emerging media technologies, with an emphasis on Latin America and marginalized groups.
She is a former Inter-American Foundation Grassroots Development Fellow, and her dissertation won the Nafziger-White-Salwen Dissertation Award for best dissertation in the field from the Association for Education in Journalism and Mass Communication. She has written two books: Digital Native News and the Remaking of Latin American Mainstream and Alternative Journalism (Routledge, 2022), and Liberation Technology in El Salvador: Re-appropriating Social Media among Alternative Media Projects (Palgrave-Macmillan, 2017), which won the AEJMC-Knudson Latin America Book prize.
Her scholarly work has received numerous recognitions from the Association for Education in Journalism and Mass Communication, and has been published in top peer-reviewed journals such as the Journal of Communication, International Journal of Press/Politics, New Media & Society, Journalism & Mass Communication Quarterly, and Digital Journalism Journalism. Before coming to UH, she was an assistant professor of social media at Florida State University. Currently, she is the primary investigator for El Salvador and Guatemala in the Wolds of Journalism Study.